Ottawa's Top 10 High Impact Projects
---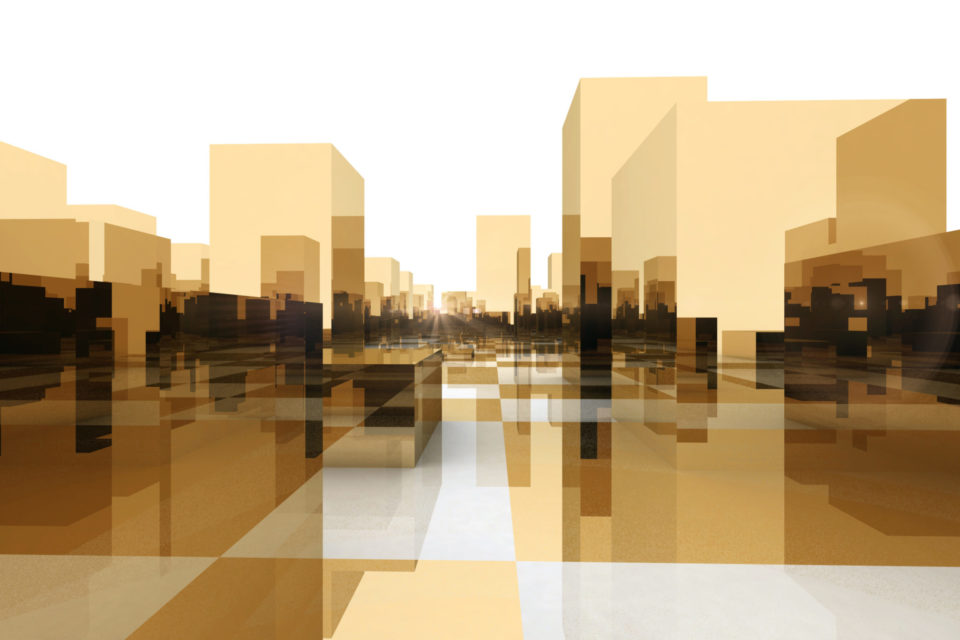 LTR
The construction of the $4.6B Stage 2 Project is well underway all over Ottawa. When complete, the east, west, airport and southern extensions of the O-Train system will increase the capacity and efficiency of Ottawa's transit network by adding an additional 44 kilometres of rail, 24 stations, and bringing 77% of residents within 5 kilometres of light rail.
https://ottawa.ca/en/planning-development-and-construction/major-projects/stage-2-light-rail-transit-project
Building LeBreton
The National Capital Commission is transforming LeBreton Flats into a complete urban community and Capital Destination. Proposals are being developed to build a mixed-used development adjacent to the future centre Library. A successful proponent meeting or exceeding requirements on affordable housing, accessibility, energy efficiency and net zero carbon development will be selected in early 2022. Later this year, a pathway will connect the Pimisi and Bayview O-Train stations at LeBreton Flats to the Capital Pathway along the Ottawa River.
https://ncc-ccn.gc.ca/projects/building-lebreton
https://ncc-ccn.gc.ca/projects/lebreton-flats-master-concept-plan
Ottawa Hospital
The Civic development project is now in the second of five required stages of the planning process required by the Ontario Ministry of Health. At this stage we are pleased to share with the public the proposed design of the new cutting-edge campus that will be situated near Dow's Lake at the foot of the Rideau Canal in Ottawa.
https://newcivicdevelopment.ca/
ByWard Market
The City of Ottawa's new ByWard Market Public Realm Plan establishes a common vision for the neighbourhood's public spaces, and a roadmap to guide its physical transformation and coordinated reinvestment over time. In the future, the ByWard Market will have more space for people to move, linger, and shop.
Curated programming for both daily life and celebrations, paired with higher maintenance standards, will help ensure the Market feels clean, safe and inviting. This vision is supported by several Big Moves established by the plan: large pedestrian promenades to line York, George and Clarence Streets; a pedestrian-only William Street to connect pedestrians through the heart of the Market; a new Destination Building and civic square to replace a cityowned parking garage; and, a comprehensive greening strategy to bring more than 300 new trees to the Market. ByWard Market will continue be a special place for the city; one that is befitting to define Ottawa's image to Canadians.
https://ottawa.ca/en/city-hall/public-engagement/projects/byward-market-public-realm-plan
The Centre Block Project
An icon of Canadian democracy, a workplace for Parliamentarians and a gathering place for Canadians, Centre Block has inspired millions of Canadians from coast to coast. You are invited to follow their journey as Public Services and Procurement Canada (PSPC) restores and modernizes this heritage masterpiece so that it can serve Parliament and Canada for another century.
https://www.tpsgc-pwgsc.gc.ca/citeparlementaire-parliamentaryprecinct/rehabilitation/edificeducentre-centreblock/index-eng.html
AreaX.O
Area X.O, the futureplex of innovation and collaboration established operated by Invest Ottawa, enables and accelerates the safe and secure development, testing, and application of next generation technologies in smart mobility, autonomy and connectivity for all sectors of our economy.
https://areaxo.com/
https://www.investottawa.ca/
Soundstage Campus and Creative Hub
In partnership with TriBro Studios and the National Capital Commission, the Ottawa Film Office is building the city's first soundstage campus and creative hub. This significant economic development project will create upwards of 500 new jobs and invest an additional $40 million in the local economy in the first few years alone. With lockdowns no longer looming on the horizon and construction costs beginning to stabilize, we are looking forward to completing the design phase and commencing Phase 1 construction in 2022.
https://ottawa.film/soundstage/
Library and Archives Canada
The Ottawa Public Library and Library and Archives Canada Joint Facility Project is an unprecedented partnership of two major public institutions coming together to build a place where—when its doors open in 2025—Ottawa residents, Canadians and visitors from around the world will gather to connect, learn, discover, and create.
Zibi
Zibi is a 34-acre waterfront community connecting the cities of Gatineau and Ottawa, where more than 5,000 people will live and 6,000 people will work, and containing 8 acres of riverside parks and public squares, and more than one million square feet of commercial space. It is one of the most sustainable communities in the world, and the first in Canada to receive One Planet Living endorsement, a global framework developed by Bioregional and the World Wildlife Fund.
Shorelines
The National Capital Commission is leading numerous projects to enhance public access and connections to the shorelines of the capital's incredible rivers. From the five recently established NCC waterfront bistros and terraces to the revitalization of Nepean Point, the Westboro Beach Pavillion and the former Ottawa New Edinburgh Club River House, we want to make it easier to sit and enjoy the unparalleled views, perhaps with a drink in hand! On the north shore of the mighty Ottawa River, we're working with Zibi on three new NCC waterfront parks, with the Ville de Gatineau on decontaminating and animating Ruisseau de la Brasserie and have plans for new boating adventures near the Hull Wharf.
Stay tuned!
https://ncc-ccn.gc.ca/our-plans/ottawa-river-south-shore-riverfront-park
---